Liquid, cream, gel and specials manufacturing site based in Mablethorpe, Lincolnshire.
Who are Thorpe Laboratories?
Acquired in 2022 located in Mablethorpe Lincolnshire, Thorpe Laboratories is an MHRA approved liquid, creams, herbal and gels manufacturing site. The site also holds a MHRA specials license.
Thorpe laboratories is approximately 15,000 square feet and also features fully licensed warehousing infrastructure.
Our manufacturing infrastructure enables us to deliver outstanding production capacities and fulfill market demands with remarkable efficiency. At Thorpe Laboratories, we take pride in our manufacturing capabilities, which include:
Through our advanced manufacturing capabilities and unwavering commitment to quality, Thorpe Laboratories is well-positioned to react quickly to market needs and demand supporting the NHS and UK market response. As we continue to expand our operations and product portfolio, we remain dedicated to delivering exceptional products and services that meet the evolving needs of our valued customers.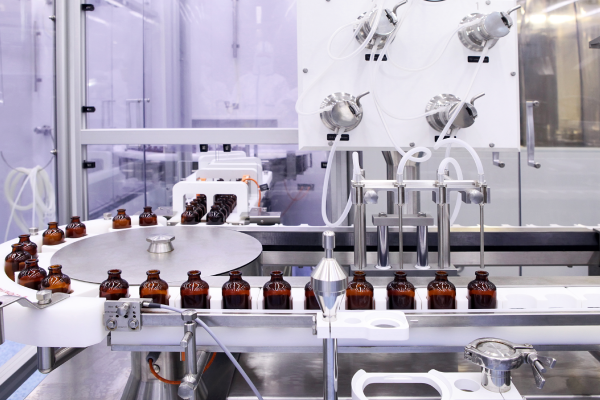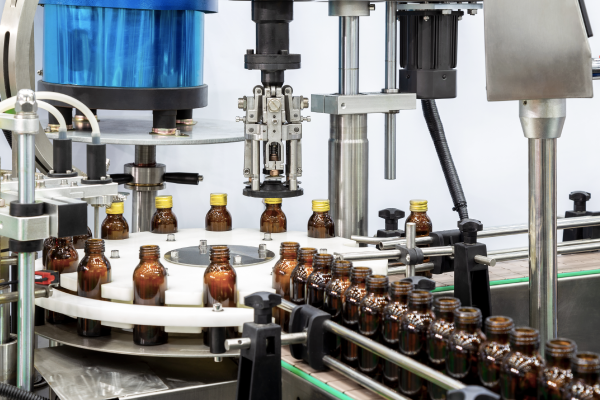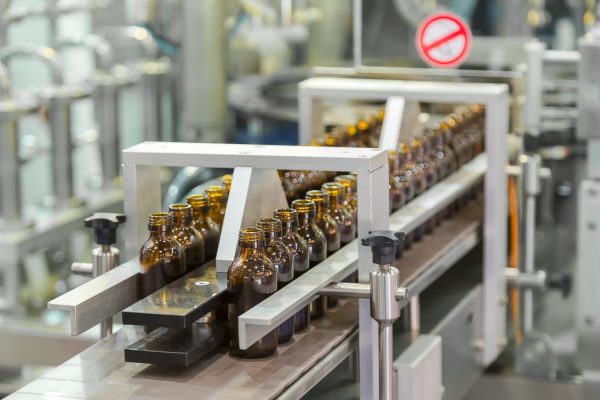 Crescent R&D specialises in In-house development of products for the UK Market.