Crescent Pharma are committed to supporting the NHS - by supplying over 120 product lines.
How do Crescent Pharma support the NHS?
Working with the NHS is an important part of the Pharmaceutical industry in the UK, with a focus on delivering high-quality, affordable healthcare to patients across the country.
The NHS is the main provider of healthcare in the UK, Crescent Pharma work in close collaboration with the NHS and department of health to ensure that patients have access to the affordable medications and healthcare products they need, when they need them. Crescent Pharma supply over 120 product lines directly to the NHS to be dispensed in hospitals.
This along with our commitment to ensure low-cost high-quality products are readily available for pharmacies highlights our dedication to our patients. Crescent Pharma continue to support the NHS in this strive for efficient healthcare services.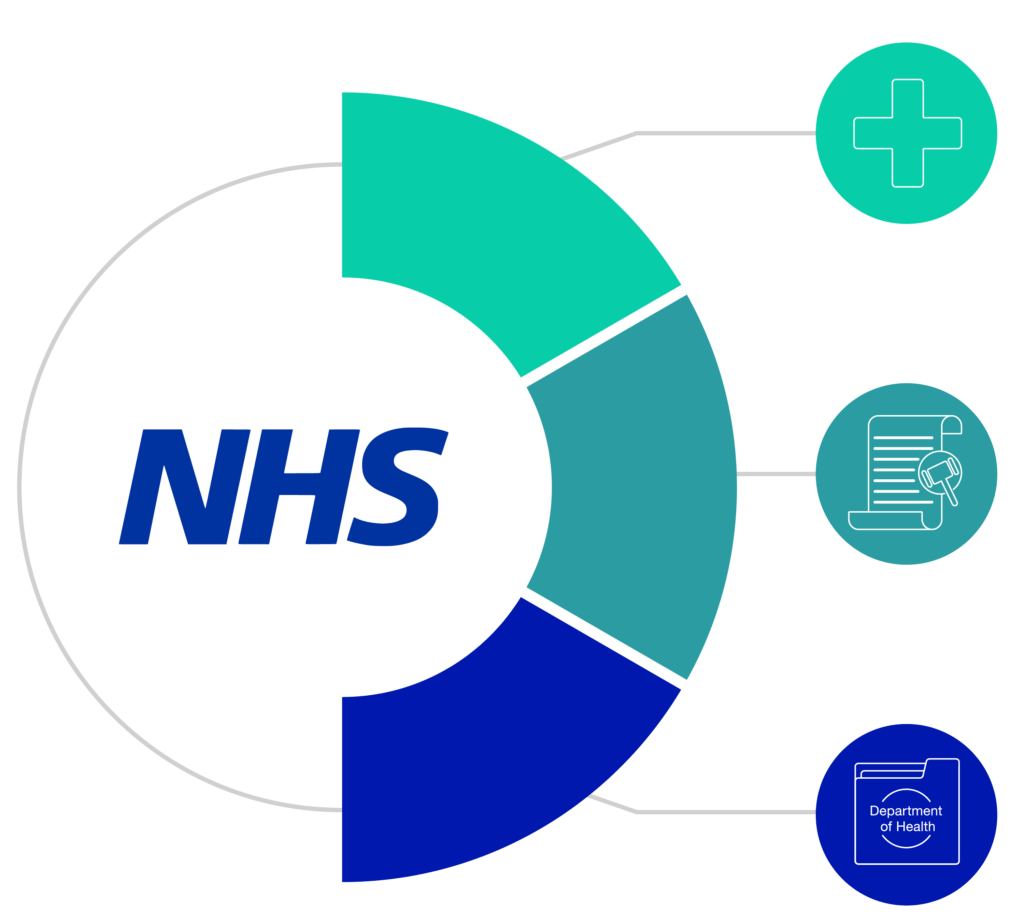 Crescent Pharma supply over 120 products directly to the NHS. 
Crescent Pharma currently hold contracts with 11 NHS Tenders across England, Scotland and Wales 
Crescent Pharma work directly with the Department of Health, assisting with both the COVID and STREP A responses. 
Who do Crescent Pharma sell to?
Learn more about how our products are distributed throughout the UK.