Crescent Pharma are one of the largest and fastest growing independent generic pharmaceutical companies in the UK.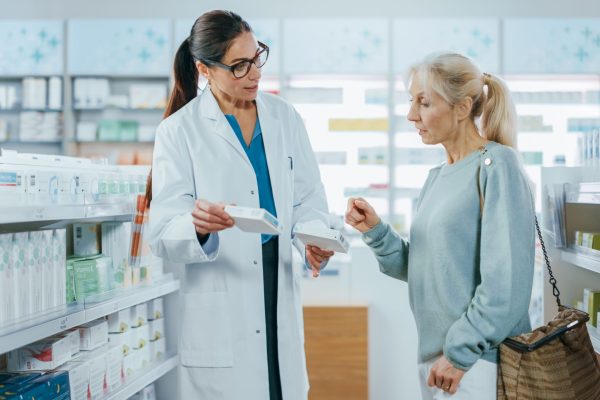 Crescent Pharma are committed to bringing high quality cost effective products to market in the UK. 
Providing value to patients in the UK
Crescent Pharma primarily produce Generic medication for the UK market, bringing value for money to our patients in the uk with our compromising on quality. 
Crescent Pharma are committed to ensuring supply of the medicines our patients need.
With over 400 Marketing Authorisations covering 120 molecules and continued investment in product development, Crescent Pharma are committed to providing patients in the UK with the medicines they need in daily life.
Careers at Crescent Pharma
At Crescent Pharma, our people and our culture define us as an exceptional workplace. Every day, we wake up with a sense of pride, knowing that we are enhancing the lives of millions of patients, both locally in the UK and around the globe.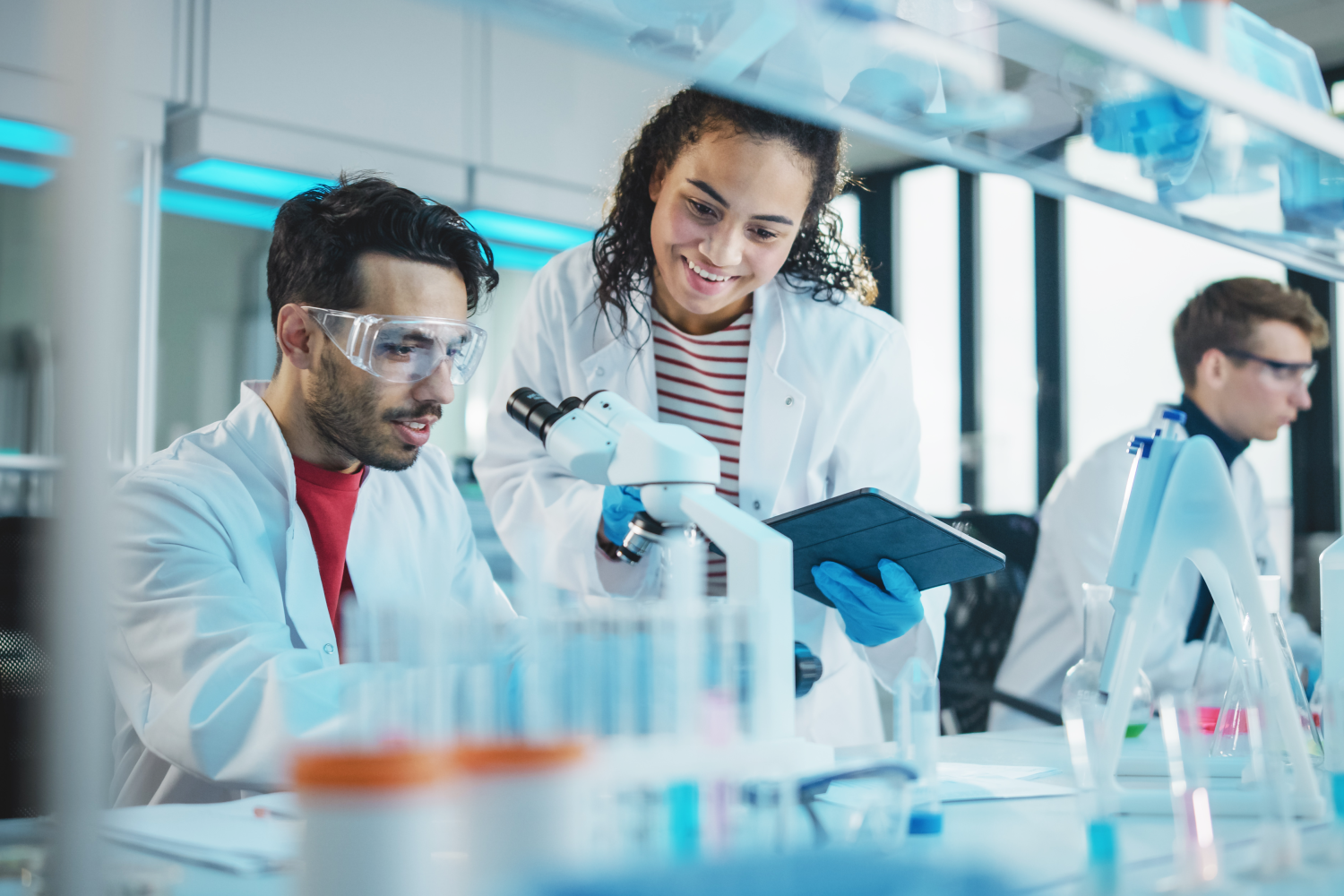 Crescent Pharma currently own four Manufacturing sites with the ability to produce both solid and liquid forms. As well as two standalone Warehouses giving full UK coverage.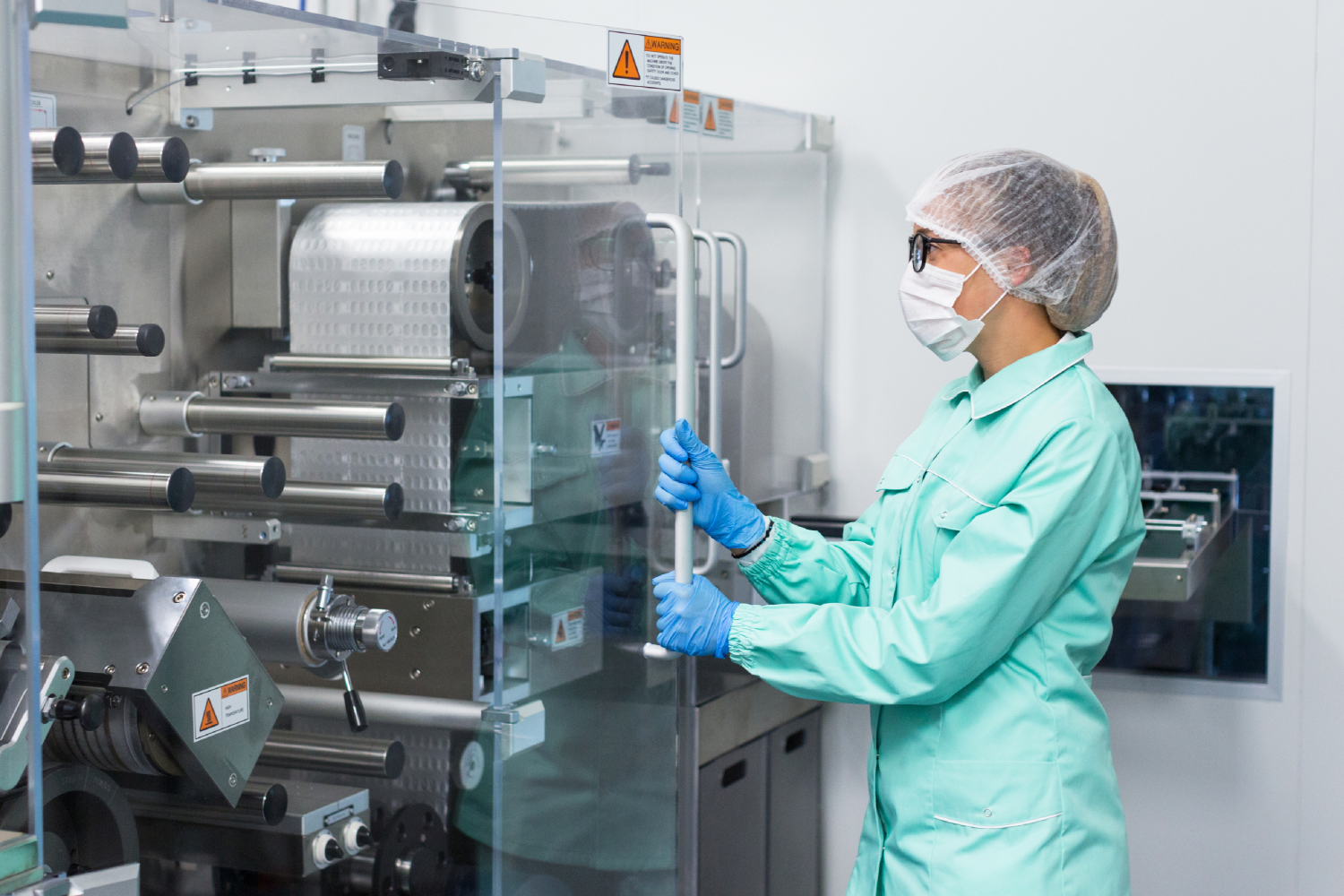 Crescent Pharma is a fast-growing and independent generic pharmaceutical company.