Large scale UK liquid, capsule and tablet manufacturing site.
Who are Crescent Medical?
Established in 2022 located in Bolton, Greater Manchester, Crescent Medical is a manufacturing site part of the Crescent group. Our large-scale manufacturing site boasts an impressive array of capabilities, including solid dosage tablet, capsule, and liquid production. While the site is currently undergoing refurbishment and awaiting approval, it is fully equipped to handle the storage and manufacture of controlled drugs, enabling us to meet the demands of large-scale production.
At Crescent Medical, we have made significant investments in our infrastructure to facilitate the efficient production of large scale controlled drugs as well as capsules, liquids and tablets here in the United Kingdom. 
Our extensive manufacturing capabilities include:
The site spans an impressive area of approximately 80,500 square feet, encompassing dedicated spaces for manufacturing, packaging, an analytical laboratory, warehousing, and office operations. Recently renovated and refurbished, our site adheres to the highest standards of cleanliness, functionality, and safety, ensuring optimal conditions for our manufacturing operations.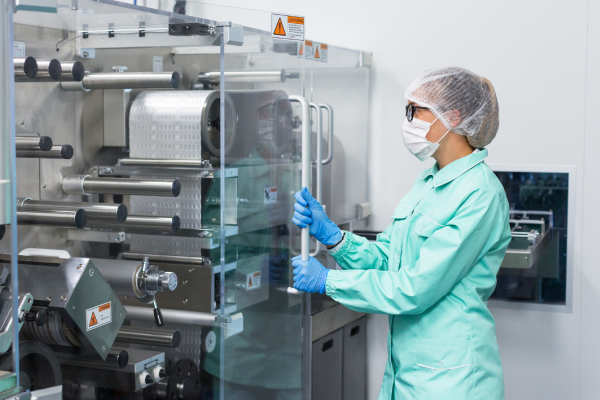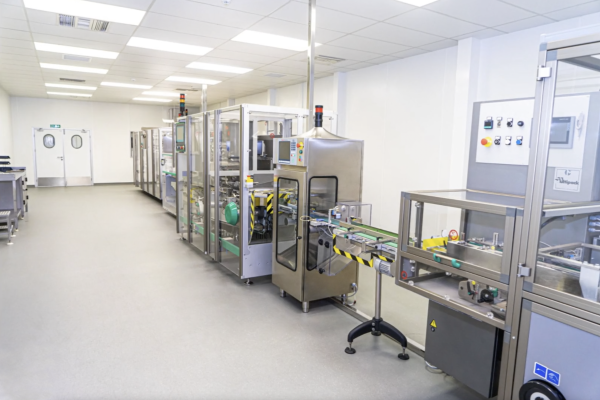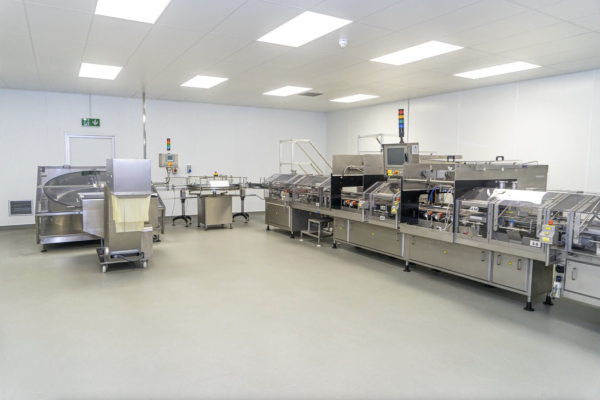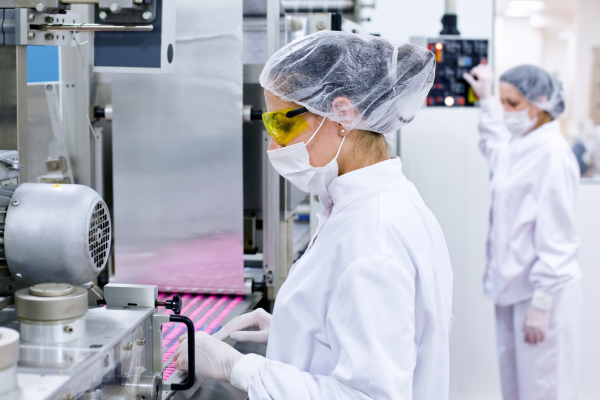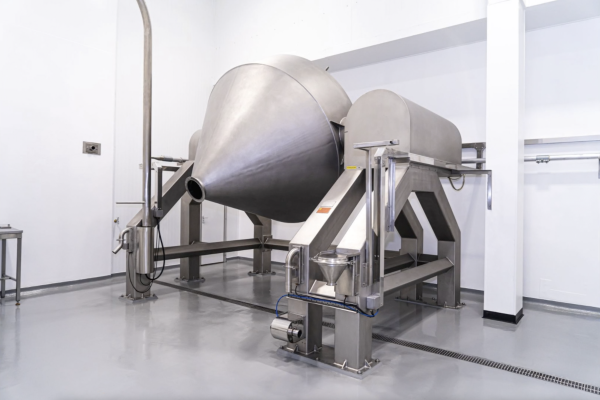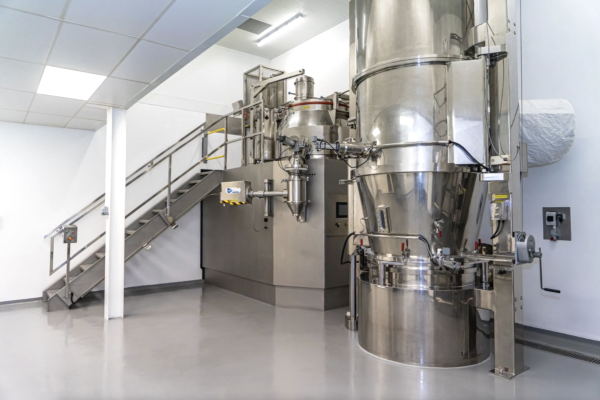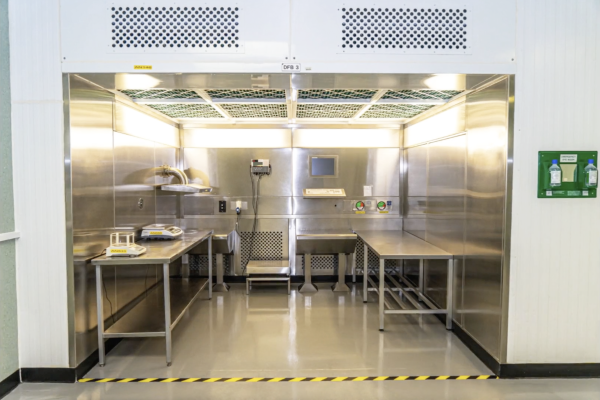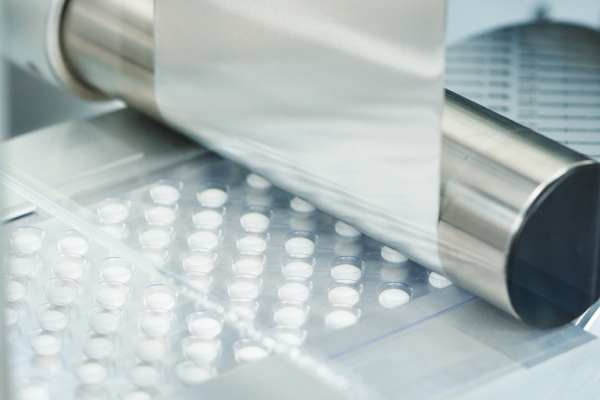 As Crescent Medical continues to expand its manufacturing capabilities and product portfolio, we are poised for substantial growth in the international market. With our commitment to excellence, we are well-equipped to deliver exceptional pharmaceutical products that meet the evolving needs of our ever growing customer base.
Thorpe Laboratories is a Liquid dosage manufacturing site based in Mablethorpe UK, with infrastructure to produce up to 2 million bottles annually.