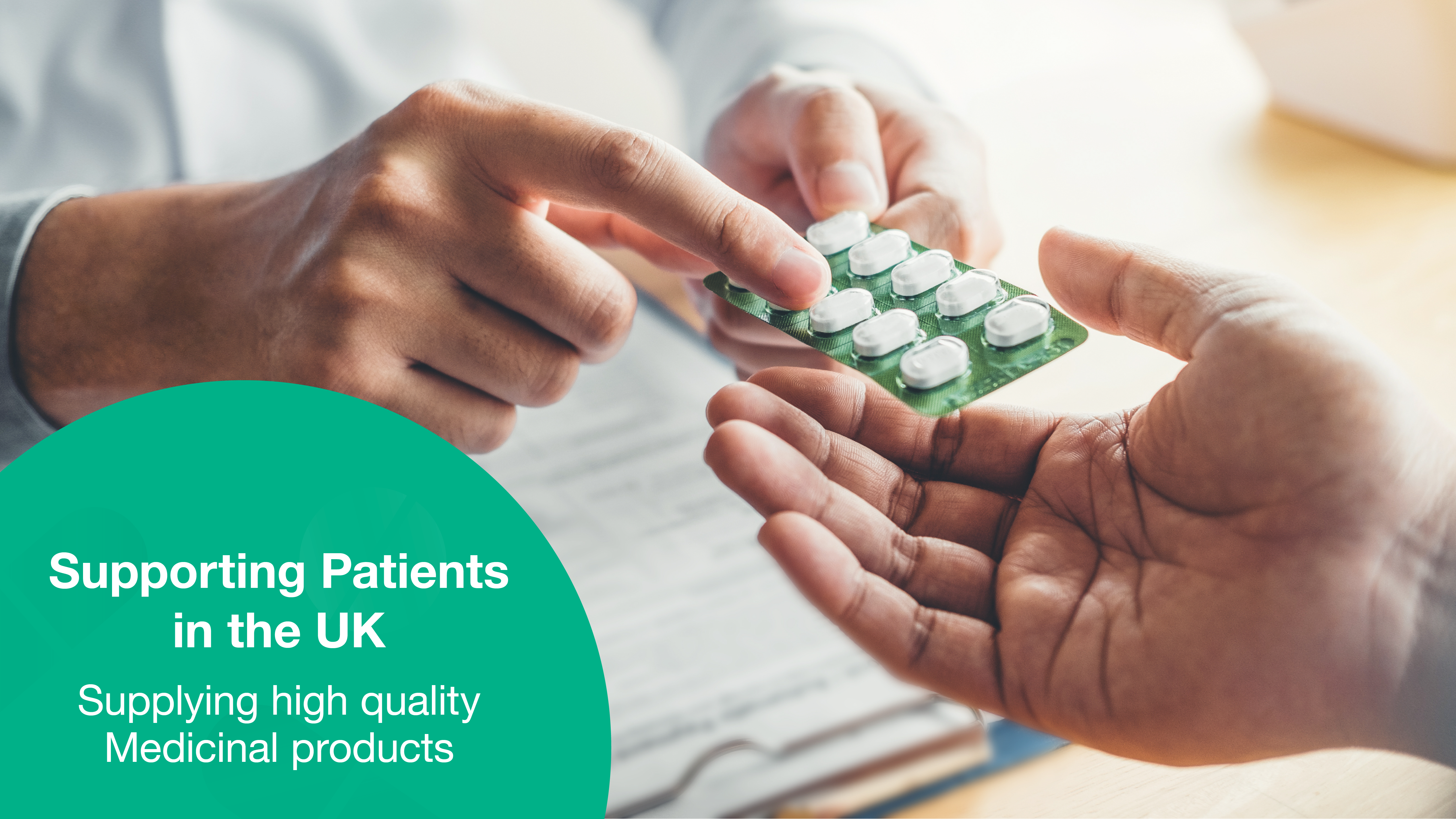 Crescent Pharma supporting patients in the UK
Crescent Pharma are committed to ensuring the manufacture of medicinal products to the highest quality, safety, and efficacy.
If you have received one of Crescent Pharma's medicines on prescription or purchased over the counter Crescent Pharma stock you may want to find out more about Crescent Pharma as a company. Crescent Pharma are an experienced and trustworthy manufacturer of regulatory approved medicines primarily dispensed in the UK.
Crescent Pharma are available to offer a strong level of support for our customers and patients. Our frequently asked questions section has been created to deal with a most frequent lines of enquiry however if you cannot find a sufficient answer in this section or in your patient information leaflet you can contact us via our contact us section. Please note any questions regarding your treatment should be made via your doctor or healthcare professional.