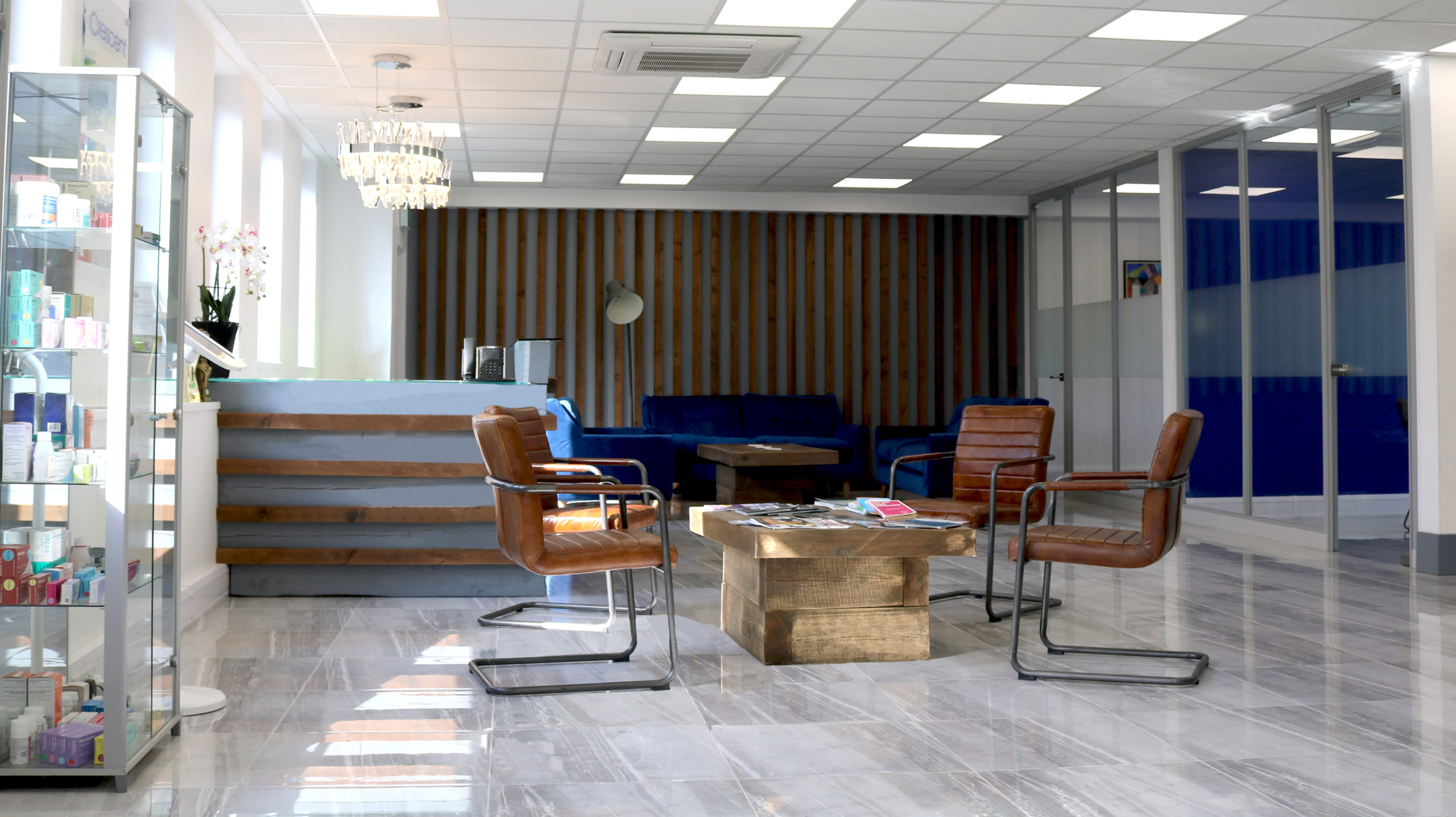 Crescent Pharma are committed to ensuring the manufacture of medicinal products to the highest quality, safety and efficacy by adhering to, and implementing quality systems in compliance with GMP and GDP.
Crescent Pharma is focused on increasing the intellectual property and product portfolio to a range of 600 generic, new combination and branded products by 2022.
The Crescent Group endeavours to be environmentally conscious, eco-friendly and an asset to the community. The business proactively aims to reduce their ecological impact by recycling, minimising waste and choosing sustainable options wherever possible. The company continues to invest in future generations and aid in their development within the industry. Year-on-year Crescent gives back to the community through charitable work and donations, with staff giving both their time and money generously.
Our pharmaceutical suppliers are audited for GMP purposes on a regular basis, we have taken no additional steps in regards to modern slavery in our supply chain.
Crescent Pharma Ltd, formed In 2003 is a fast growing, privately owned UK Company.
Crescent Pharma produce and market affordable generic medicines, as well as over-the-counter consumer healthcare products primarily to the UK market. Crescent Pharma are one of the leading enterprises in UK healthcare, supplying an extensive range of medicines to the UK's National Health Service, working alongside the NHS and Department of Health to ensure patient supply and safety.
Crescent Pharma focused on a European and UK production strategy, currently manufactures approximately 300+ generic and branded products and is committed to the continual development and growth in the portfolio aiming to offer a wider and diverse range of medicines to the supply chain. Crescent Pharma is now exporting to over 40 territories globally although remaining primarily focused on the UK market with offices and a warehouse distribution network including depots in London, the South and North England. Despite substantial recent growth in all areas of the organisation, Crescent Pharma continues to demonstrate the same quality culture and Small Business values that it has been founded on to give all stakeholders the best possible experience when working with Crescent Pharma.
With a particular specialisation in generic medicine, Crescent Pharma are committed to enhancing the lives of patients across all therapeutic areas. Our medicines  are supplied and used in hospitals, pharmacies, retail outlets and clinics. Generic medicines offer affordable alternatives to treat a vast range of medical conditions allowing healthcare systems to offer a wide range of products to put patients' needs first whilst also managing their budget. Whilst quality is not compromised Generic medicines are manufactured to the same practices as their branded medicine equivalents but are normally able to be sold at a lower price compared to branded medicine due to the lower development costs involved.
With over 400 UK Marketing Authorisations and a pipeline of a further 100 Marketing Authorisations in development Crescent Pharma are committed to providing a wide range of medicines to the UK supply chain with over 180 million packs supplied into the UK market in 2021.